Careers
Together, we create this platform to entertain users and promote a wide range of artists.
Want to team up with MtlStreets ? Find your role.
Email us [email protected]
Photographer & Videographer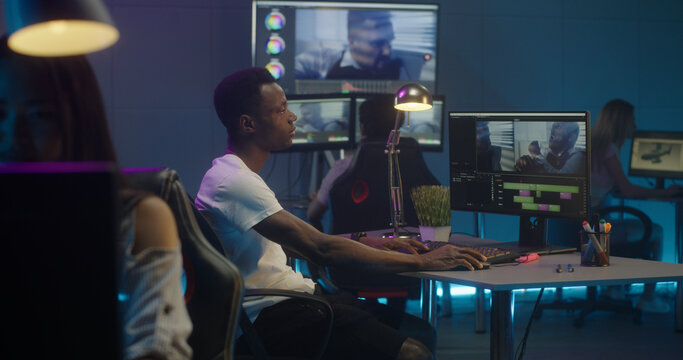 Do you live and breathe social media and like to create and design high-quality video and photo content for social channels?
Then this is your job!

You will be responsible for procuring, capturing, editing and deploying content on our social networks (Instagram, Facebook, Twitter, YouTube, TikTok and Snapchat).The goal of this role is to develop social content that engages our audiences through our brand-name social media presence.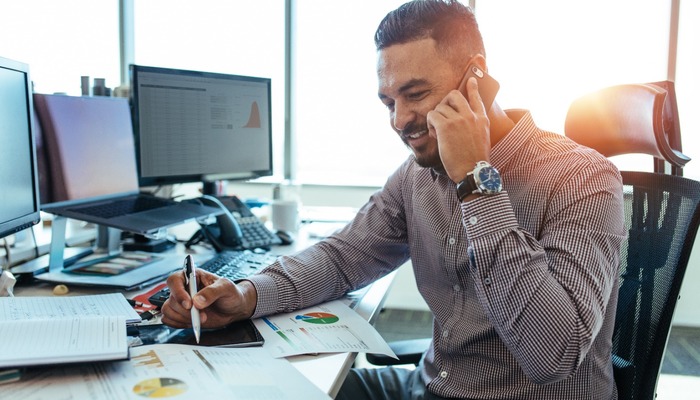 This position will open at a later date.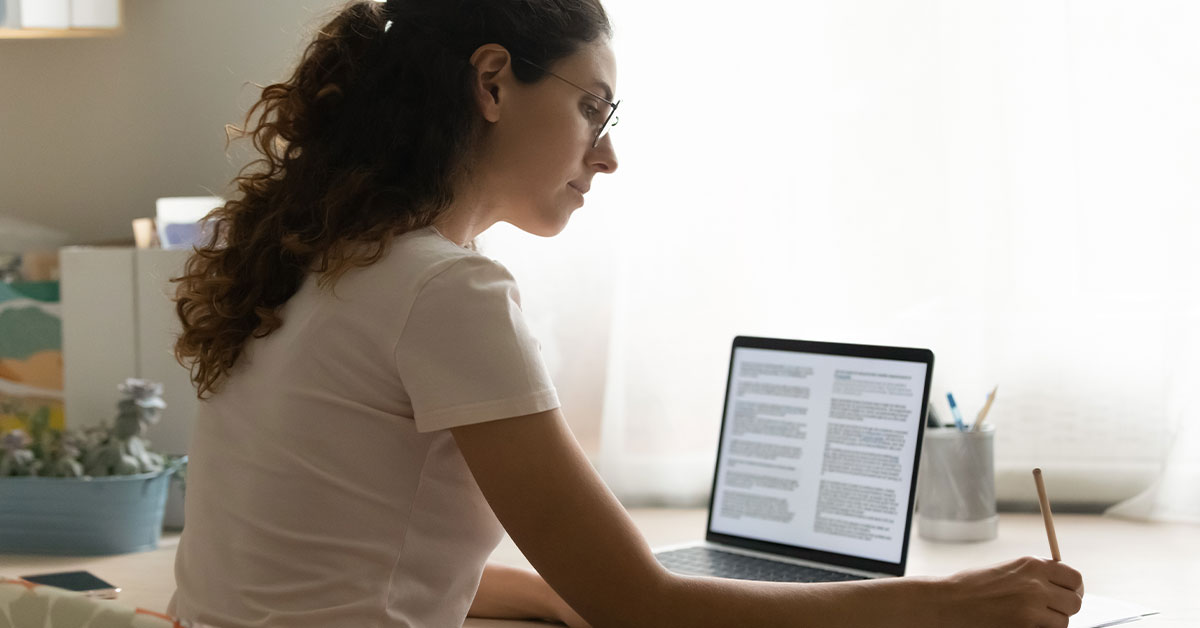 We are seeking an energetic and passionate reporter and writer to join our editorial team! You will be responsible for delivering cool and engaging news to our audience through an interview or article.
This person should be motivated to produce interesting interview questions that spark discussion in the music industry. You will report on news and entertainment events. Your work may include searching for exclusive stories, reporting on current news, and building relationships with celebrities, entertainment companies, and those around them.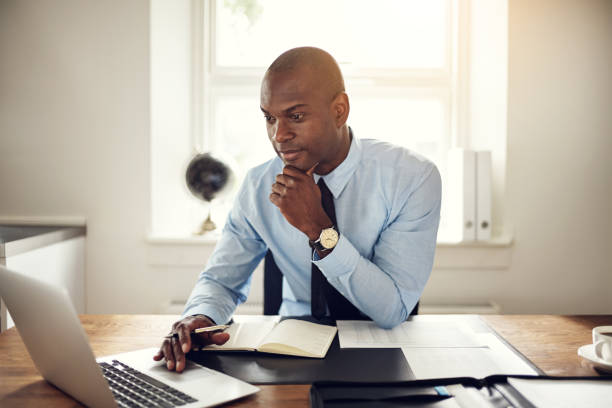 This position will open at a later date.