Careers
Together, we create this platform to entertain users and promote a wide range of artists.
Want to team up with MtlStreets ? Find your role.
Email us [email protected]
Photographer & Videographer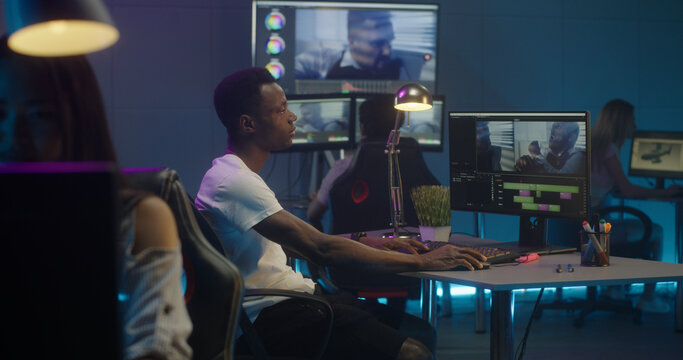 Seeking a social media enthusiast with a talent for crafting engaging video and photo content? Look no further!

Join our team to curate, create, and optimize captivating content for our social channels, including Instagram, Facebook, Twitter, YouTube, TikTok, and Snapchat. Your mission: to captivate our audience and elevate our brand's online presence through compelling visuals.

If you're passionate about social media, possess a keen eye for design, and thrive on creating content that resonates with audiences, this is the role for you. Take the opportunity to shape our brand's digital narrative and make a lasting impact in the world of social media. Apply now and let your creativity shine!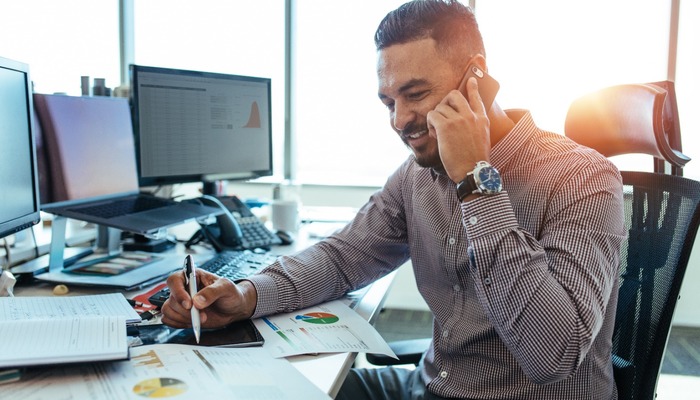 Are you a Marketing & Finance enthusiast with a passion for connecting with people and driving financial success? Look no further, we have an exciting opportunity for you!

Join our team and be the driving force behind securing sponsorships, optimizing financial strategies, and elevating our brand's communication efforts. As a Marketing & Finance whiz, you'll leverage your skills to attract sponsors, manage budgets, and develop effective marketing campaigns that resonate with our target audience.

If you're ready to make a meaningful impact, work in a friendly and collaborative environment, and help us achieve our goals, we can't wait to hear from you. Apply today and let's embark on this exciting journey together!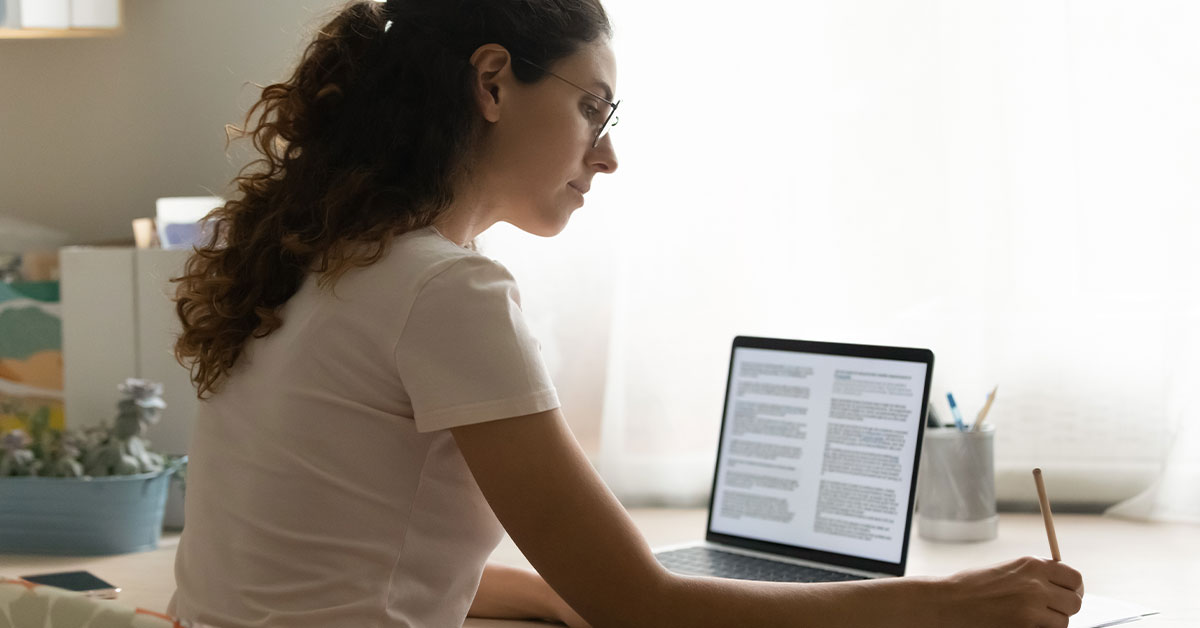 We're seeking a dynamic and passionate reporter to join our editorial team. Your role will involve delivering captivating news through interviews and articles, focusing on the music industry.
You'll be responsible for generating thought-provoking questions, reporting on events, and building relationships with key figures. With your dedication and creativity, you'll engage our audience and provide unique insights. This is a chance to make an impact in journalism, contribute to our brand's success, and be part of a supportive team.
If you're ready to share your love for music and produce compelling content, join us on this exciting journey. Apply now to be a part of our editorial team!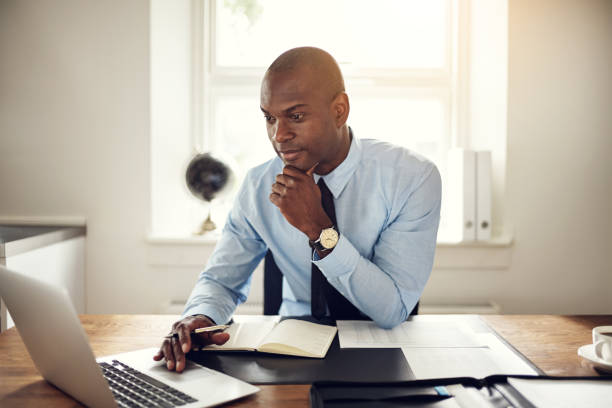 Are you a skilled professional in Legal & Communications, looking for an exciting opportunity to make a significant impact? Join our dynamic team and play a vital role in our organization's success!

As part of our Legal & Communications team, you will have the chance to shape our legal strategies, ensure compliance with regulations, and handle communication efforts. Your expertise will help us navigate legal challenges, establish partnerships, and effectively convey our message to stakeholders.

If you are passionate about the intersection of law and communication, thrive in a collaborative environment, and want to contribute to our mission, we'd love to hear from you. Take the next step in your career and join us today!