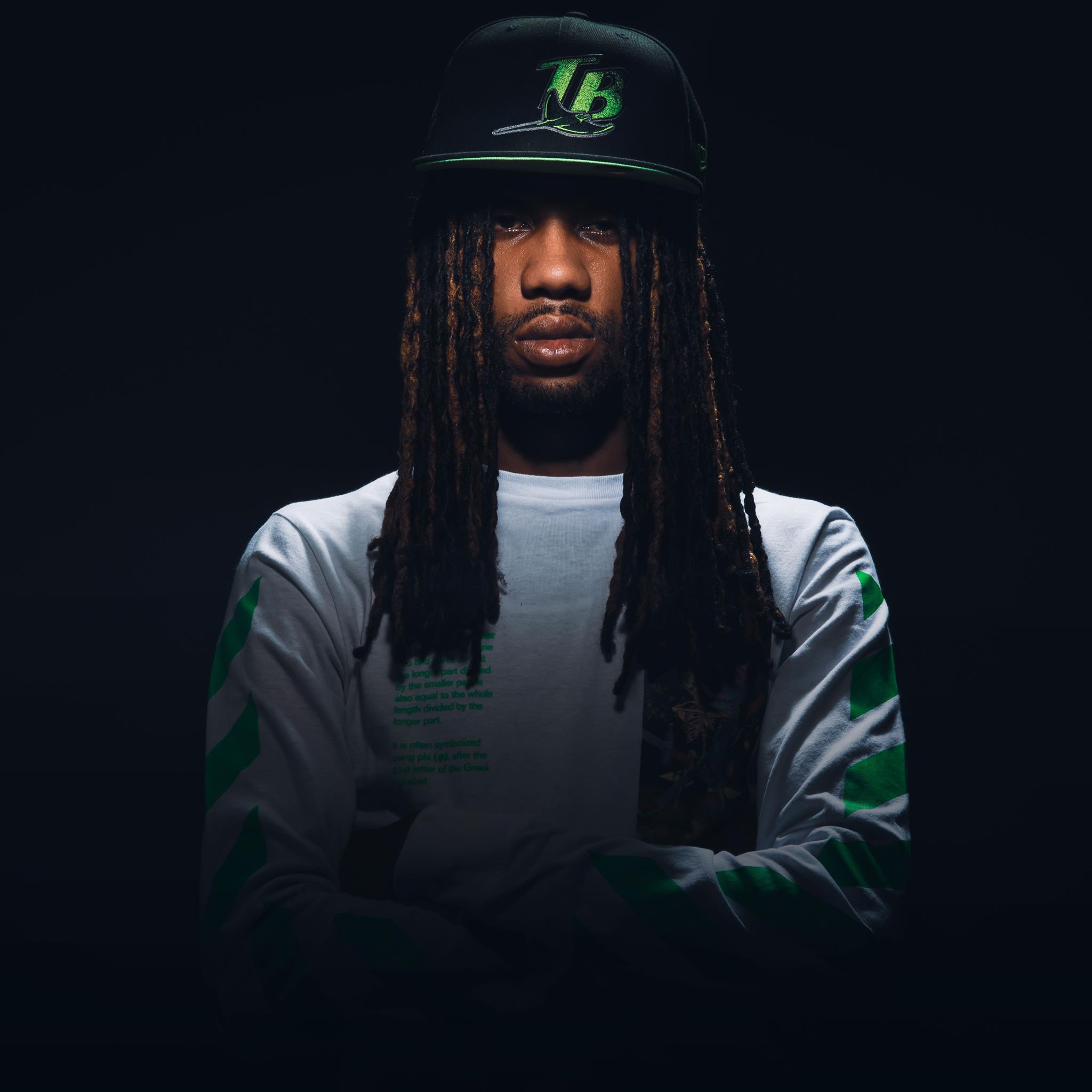 ADVERTISE ON MTLSTREETS
You want to get discovered or try to get viral ? We can try to help you. Contact us by clicking "ADVERTISE NOW"
FRONT PAGE TAKEOVER
One week placement on Mtlstreets front page
Mention and redirection to all your social media
10 minutes video interview
Small photoshoot +/- 20 pictures
Advertise in the newletter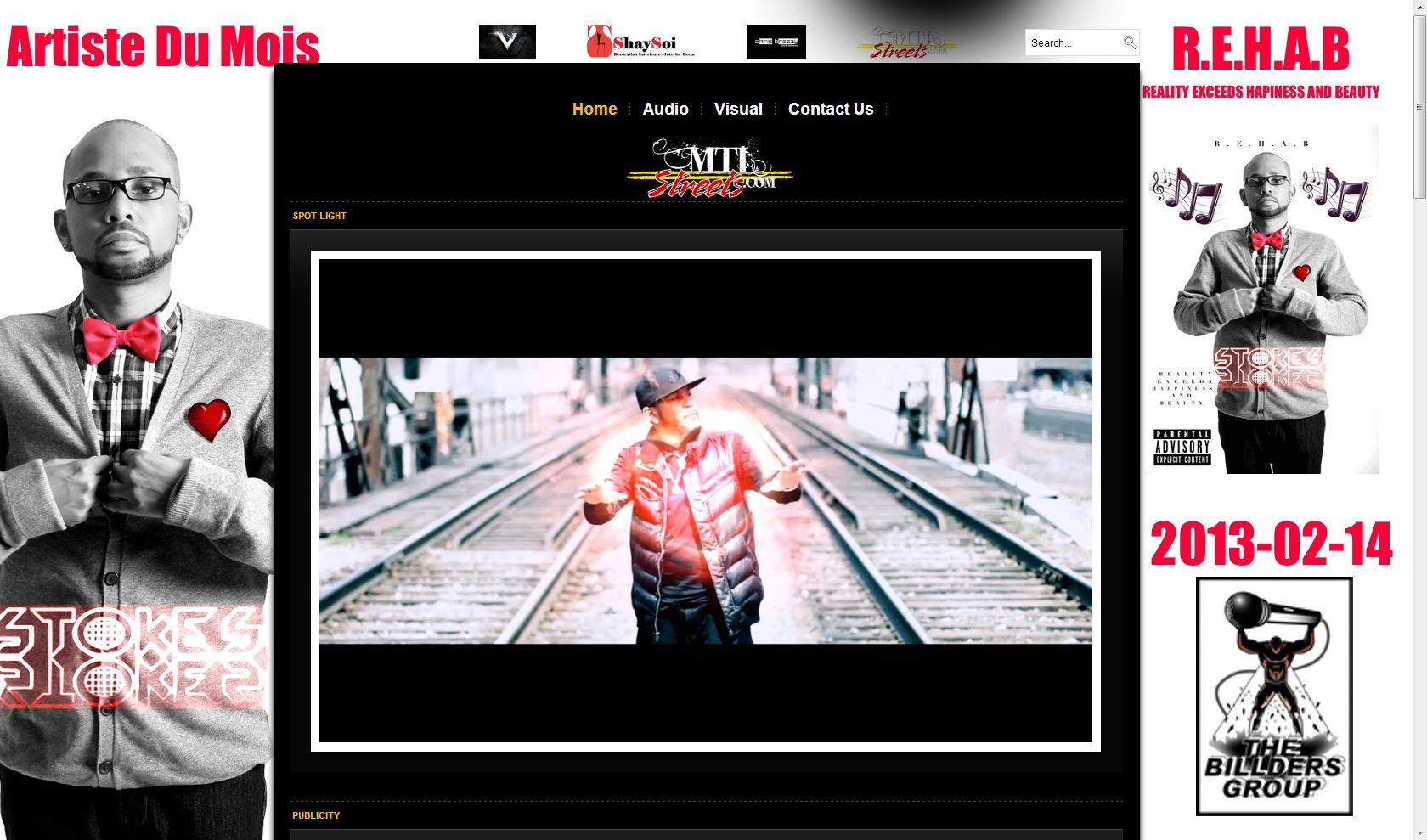 STEP 1
Select the advertise package
STEP 2
A staff member from Mtlstreets will contact you and review your submission. If your submission is qualified, we can discuss about scheduling (Interview, or date for your advertise package or more)
STEP 3
A member will work on your package advertise (Interview, Photoshoot or more)
FINAL STEP
Verification of the advertise package. Voila it DONE !!!